Cripps would never ask "is that your lovely penis?"
This page first appeared on 10 November 2013: http://leeanneart.blogspot.com.au/2013/11/is-that-your-lovely-bottom.html

Published on Redleg-v-Artists on 30 November 2013

In June 2009 at the opening night event of an exhibition of my work in an art gallery in Melbourne, the Director of that gallery, Robert Cripps, approached a woman viewing a painting picturing a rear facing female nude and asked her
"Is that your lovely bottom?".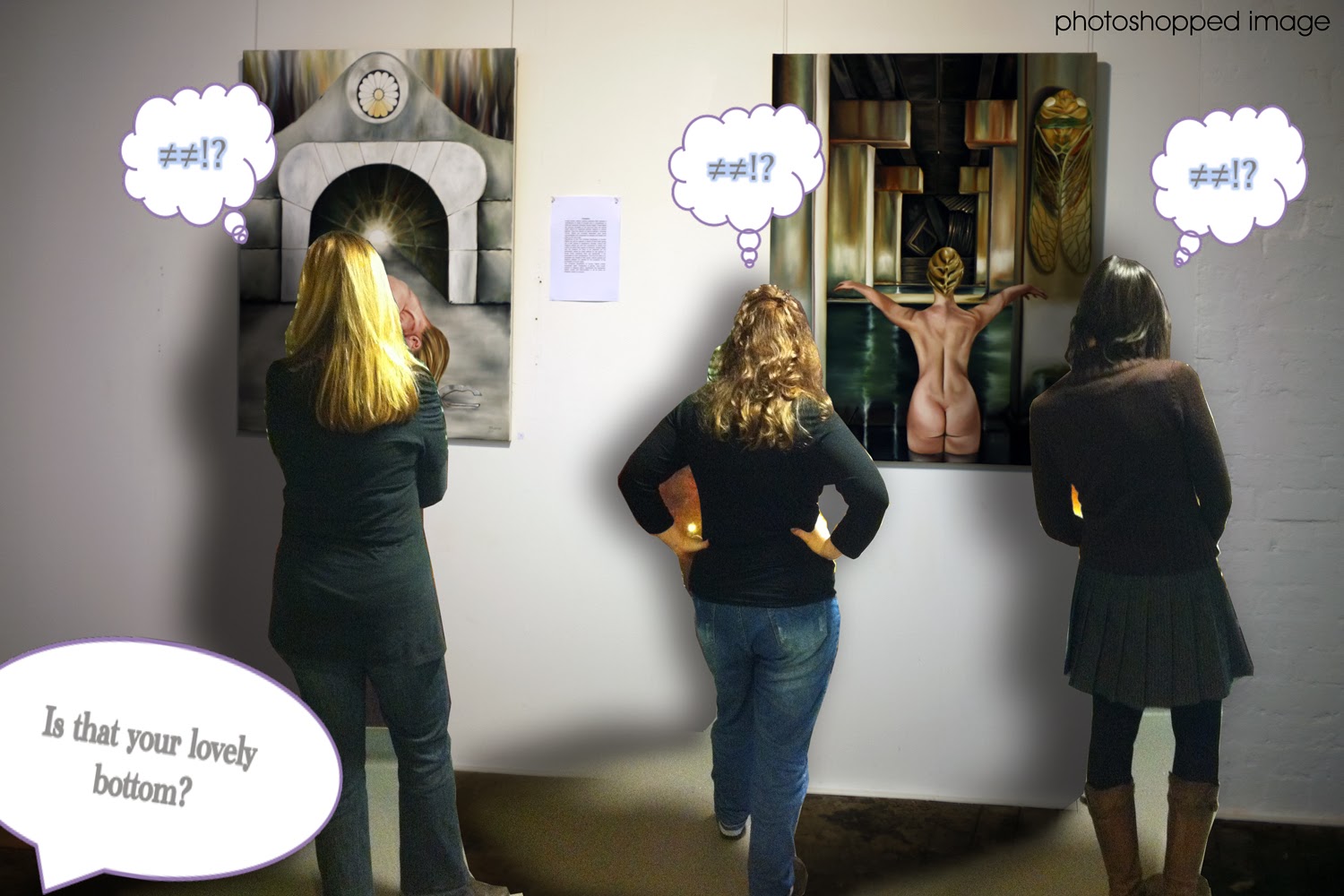 fig. 1, Cripps can apparently identify females by looking at their "bottom".
Though entirely inappropriate, he is suing me for defamation over what he has admitted to having had happened.
Would Cripps have asked a male a similar question?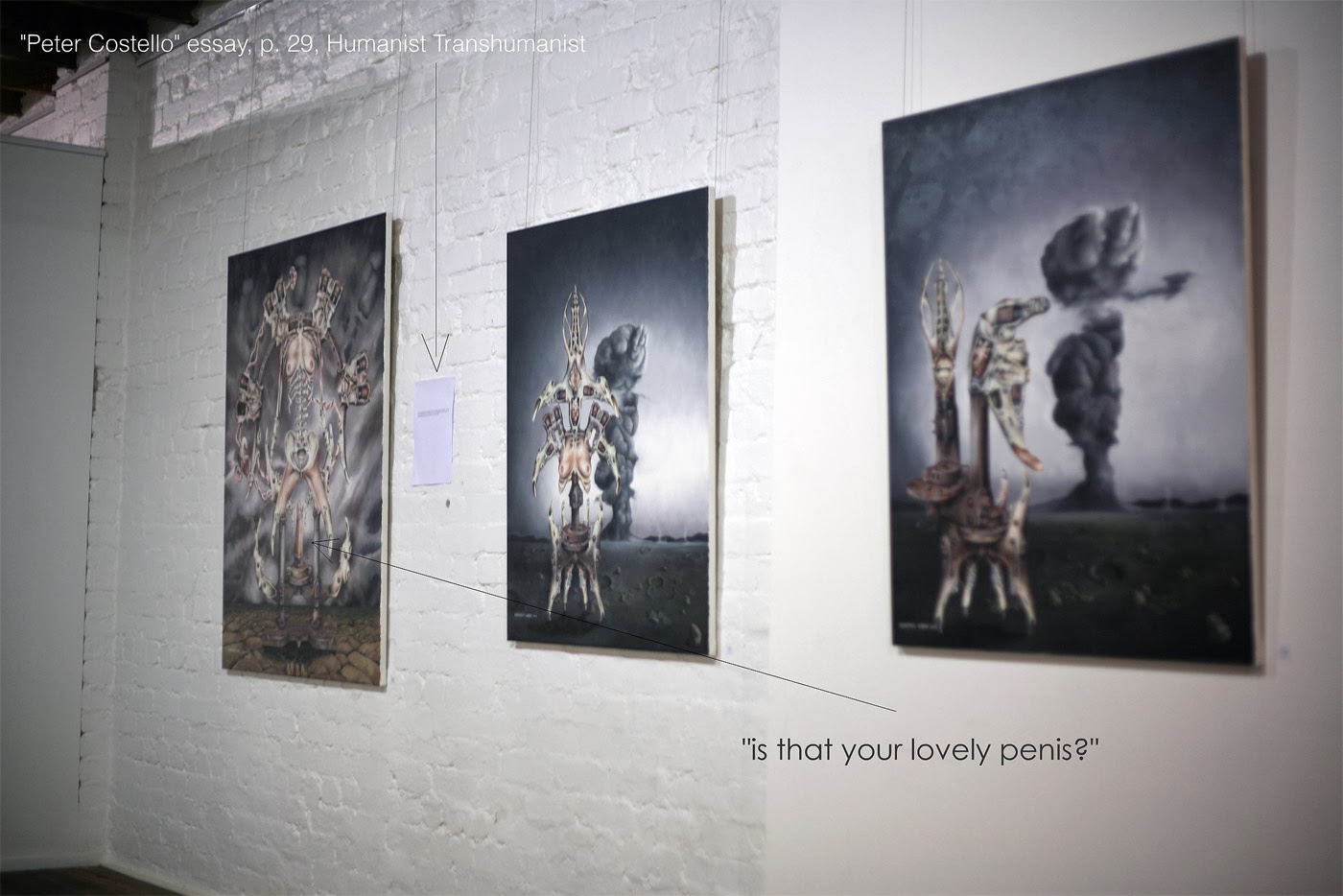 fig. 2, would Cripps seek to identify another male by asking them if it is their lovely penis?
The page in-full can be read at: http://leeanneart.blogspot.com.au/2013/11/is-that-your-lovely-bottom.html
---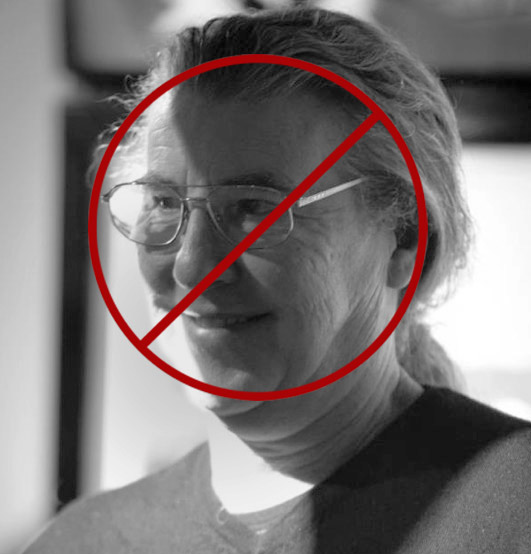 Robert Cripps, above, ran a failed-gallery
Author: Lee-Anne Raymond November 2013
We are petitioning the Australian government to amend the Defamation Act of 2005 to make Australian law consistent with its international obligations.

Support our petition here:http://www.change.org/en-AU/petitions/the-hon-mark-dreyfus-qc-mp-amend-the-australian-defamation-act-2005